Group Purchase

Sales Promotion
By KuBianBao
The size is as same as original MP-11sw Skywarp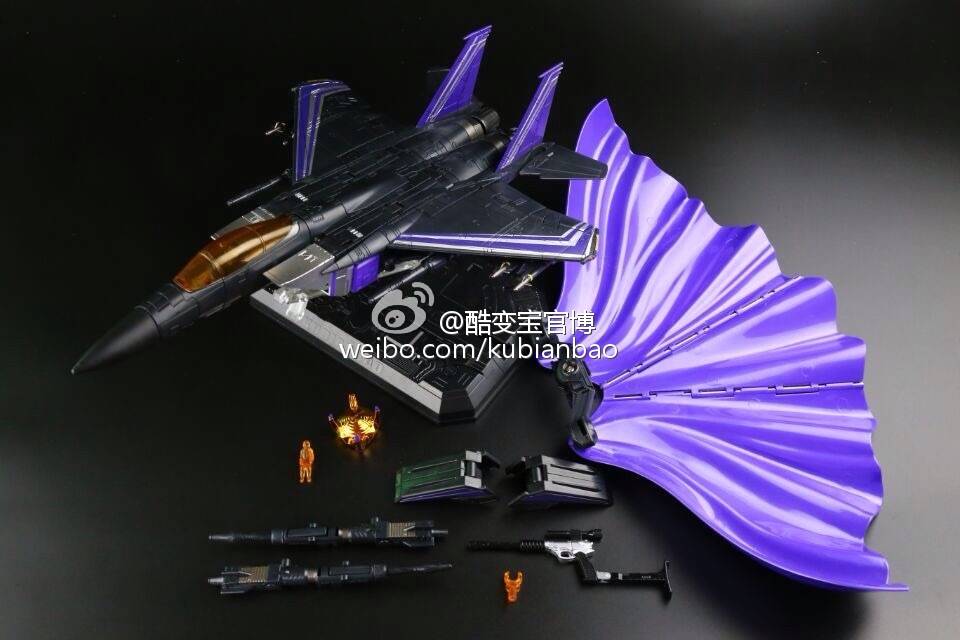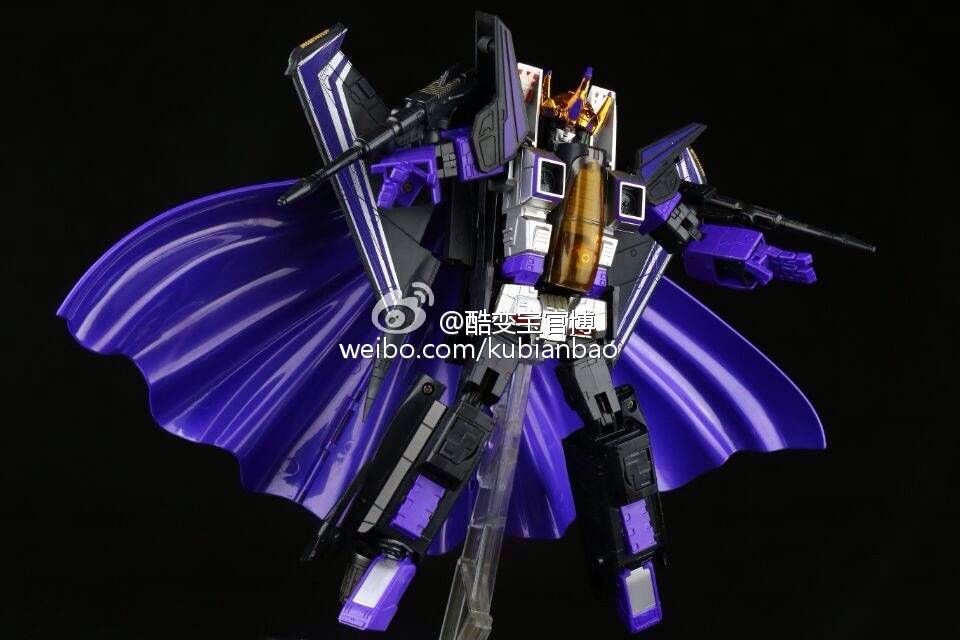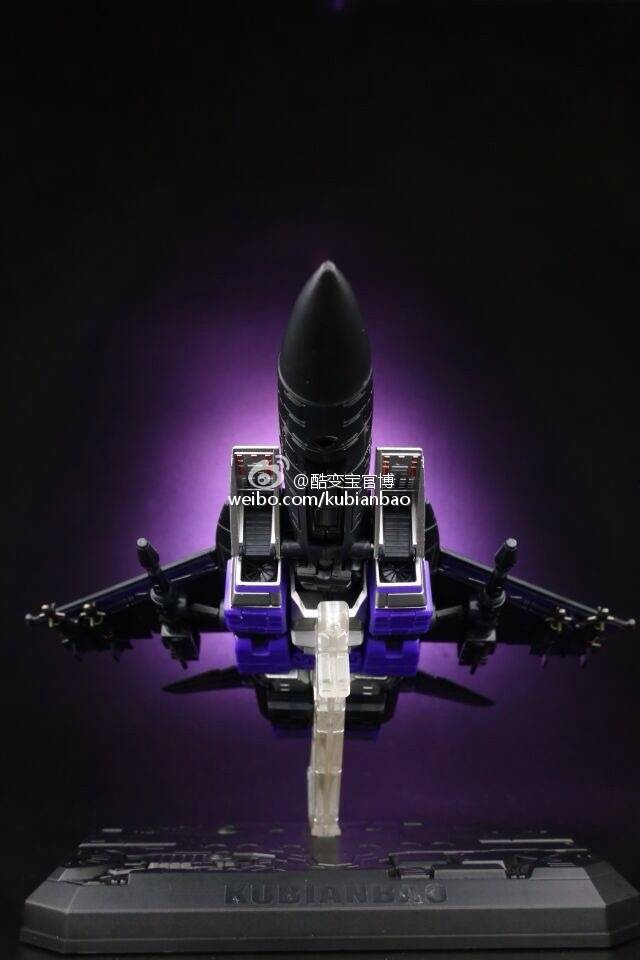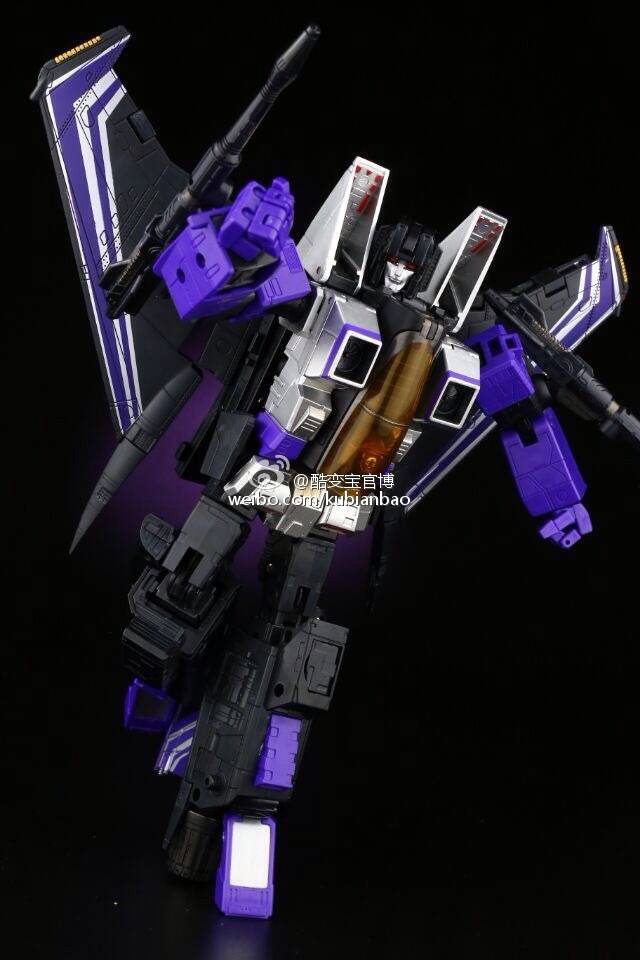 Recent Reviews
Recieved this from TF Direct. Bubble wrapped with corner protectors. Great safe packaging! High quality product! Couldn't ask for a better product than this!
I received this yesterday and I have to say I am impressed. There are a few minor issues (one of the intake plastic inserts fell out and I glued it back in. No big deal) but for the price and what you receive it was a good choice. The megatron gun is substantially smaller than the one that came with my takara MP soundwave. also the missile pods are different than my other seekers. those are all hasbro so i dont know if the takara ones were different. The coronation kit is great and will get a repaint to go on my starscream. Overall I am very pleased with what I received and what I paid for it (got it when it was 20% off). I could not find a real MP11-SW anywhere near this price point.
I have Takara and Hasbro versions of this mold and this KBB mold is just as good and in some ways better. The spring loaded null rays are a very nice option. I really like the die-cast megatron. The quality of Skywarp is the same as the Takara and Hasbro seekers. I am very happy with this purchase.