Alcee

Related Products

Group Purchase

Promotional Price
By Weijiang
It stands 18cm (7") tall.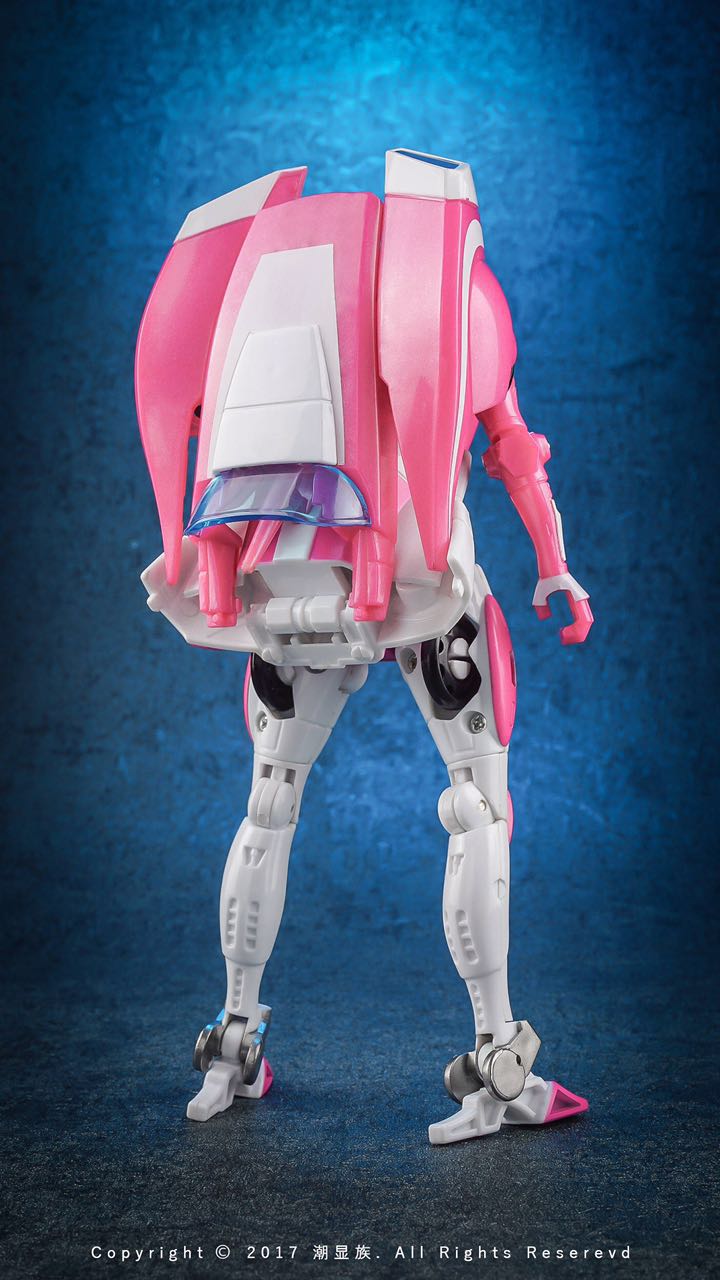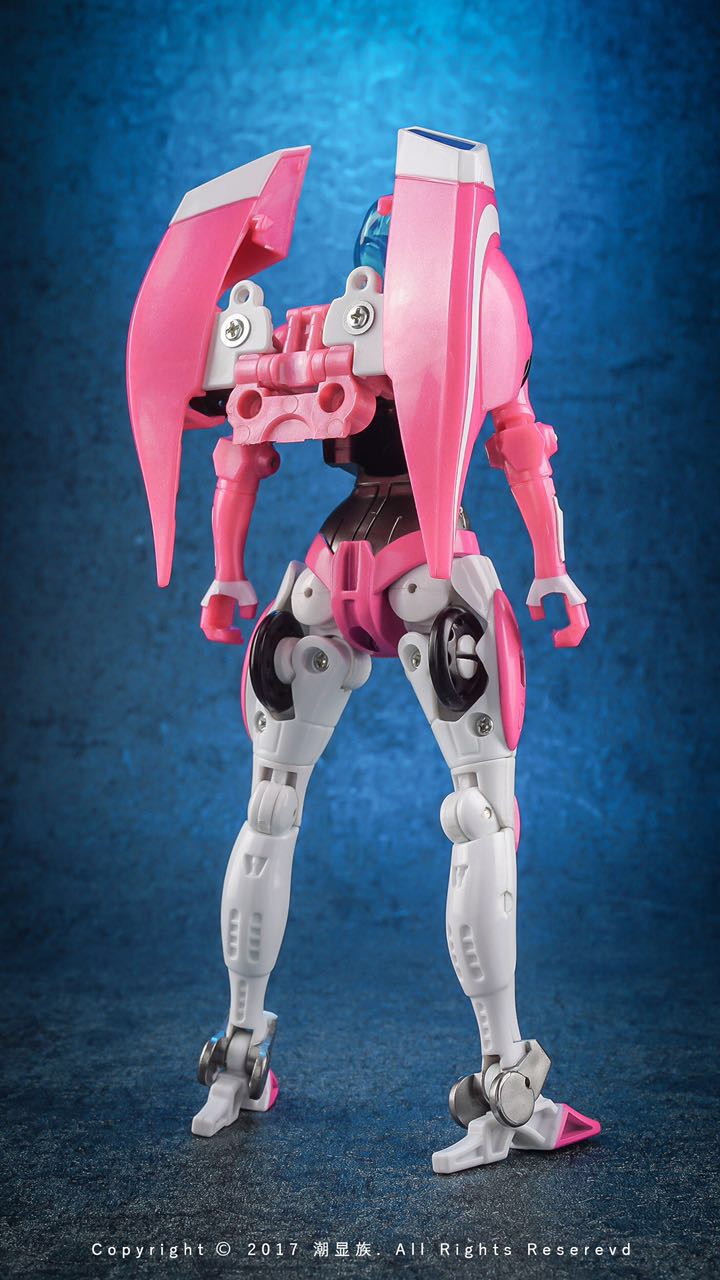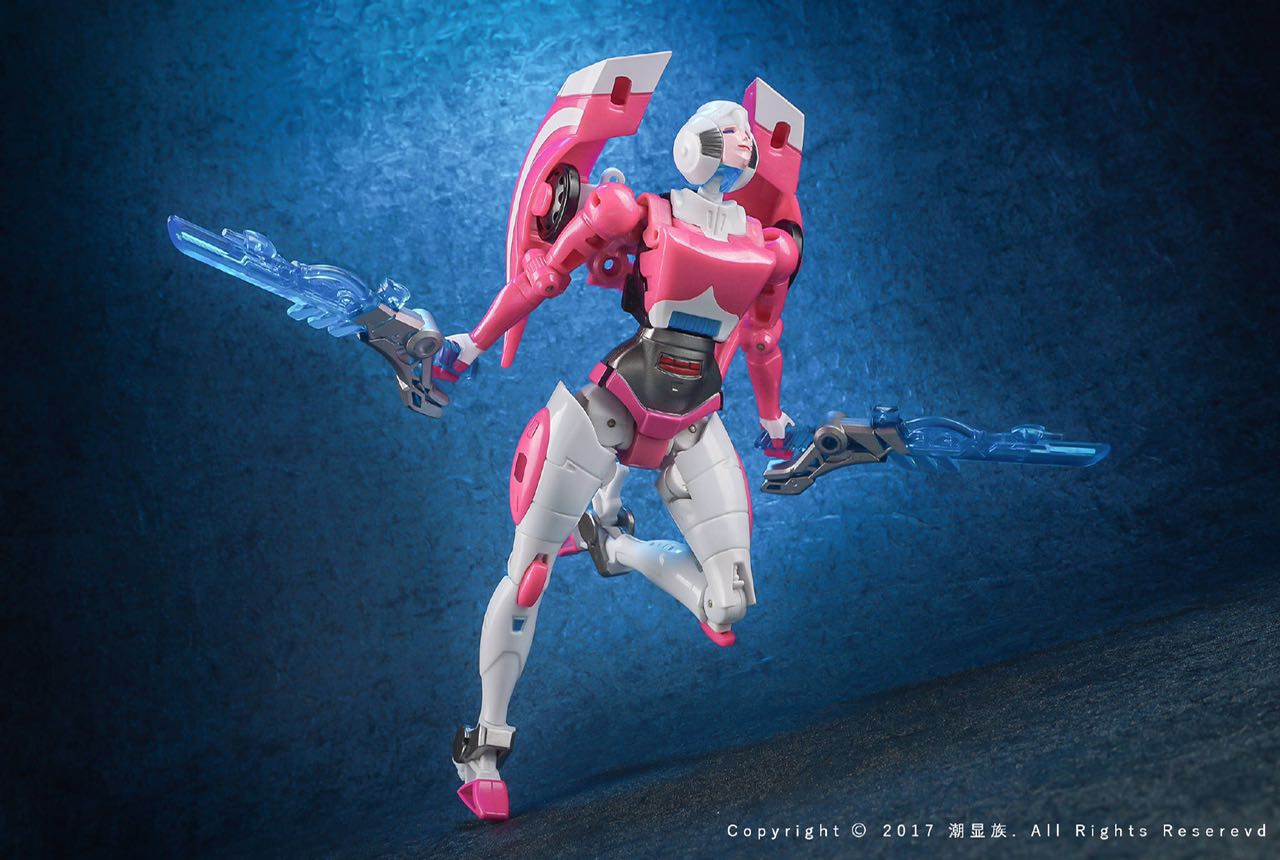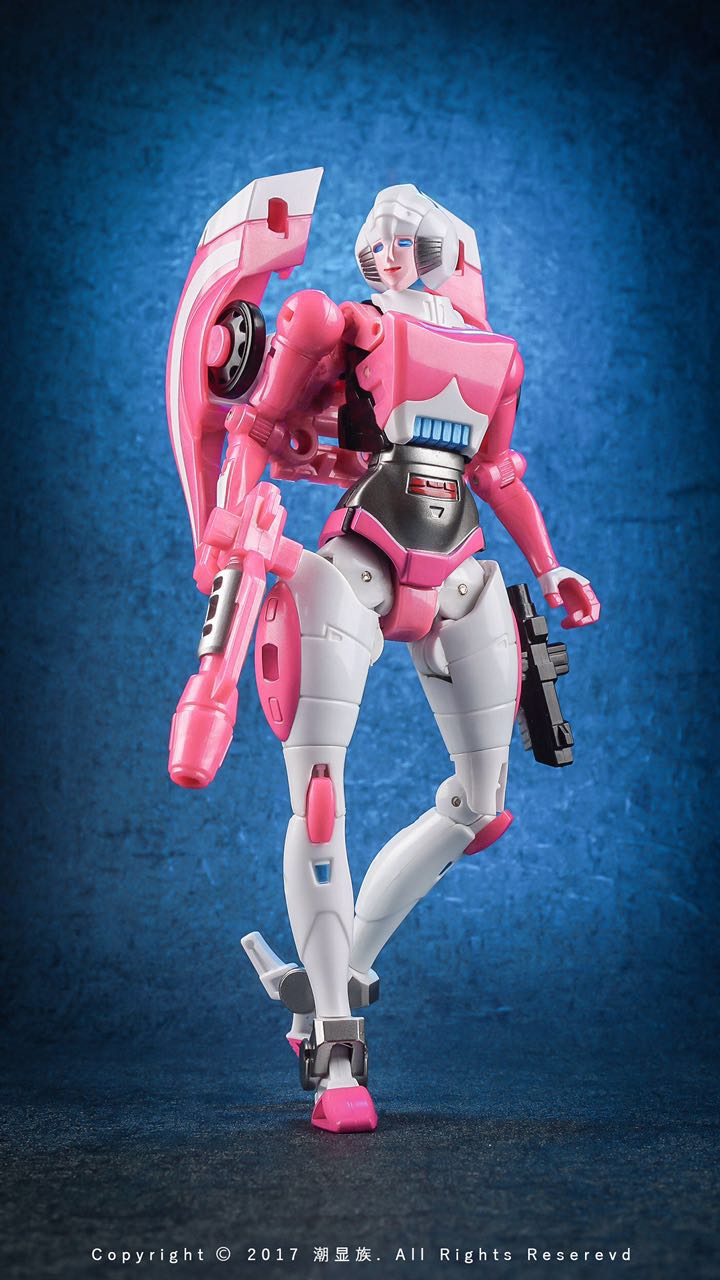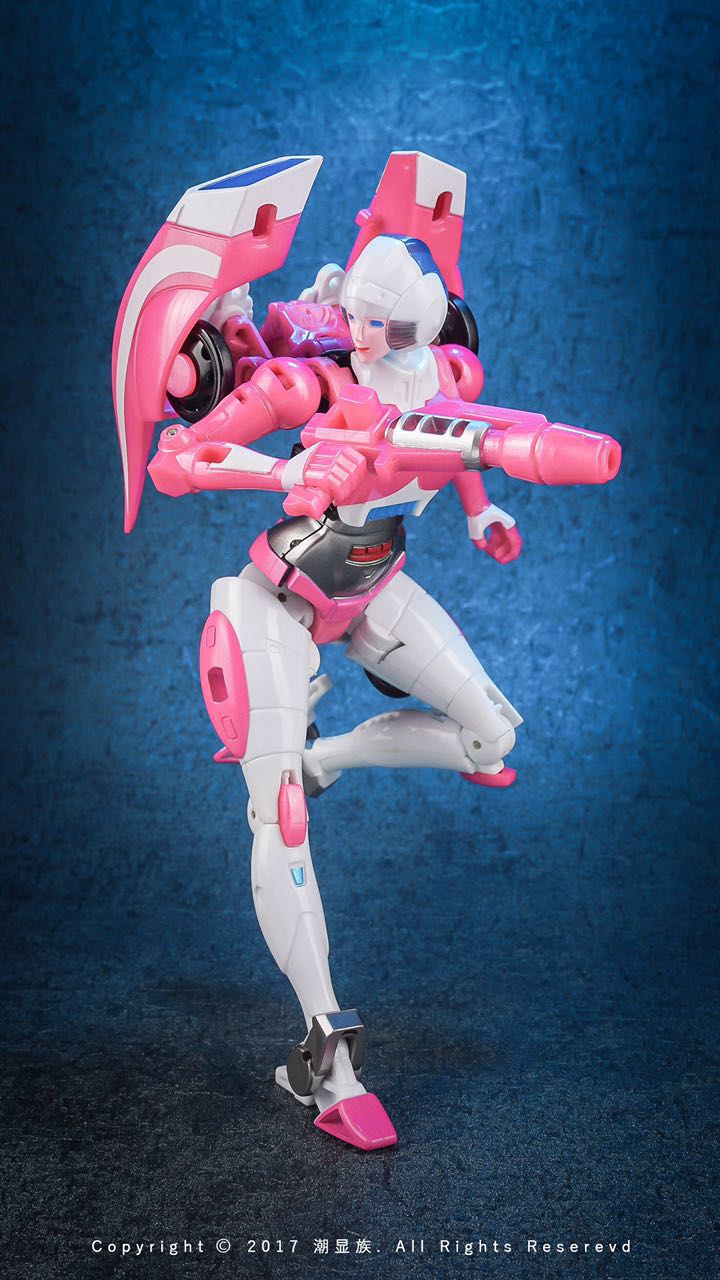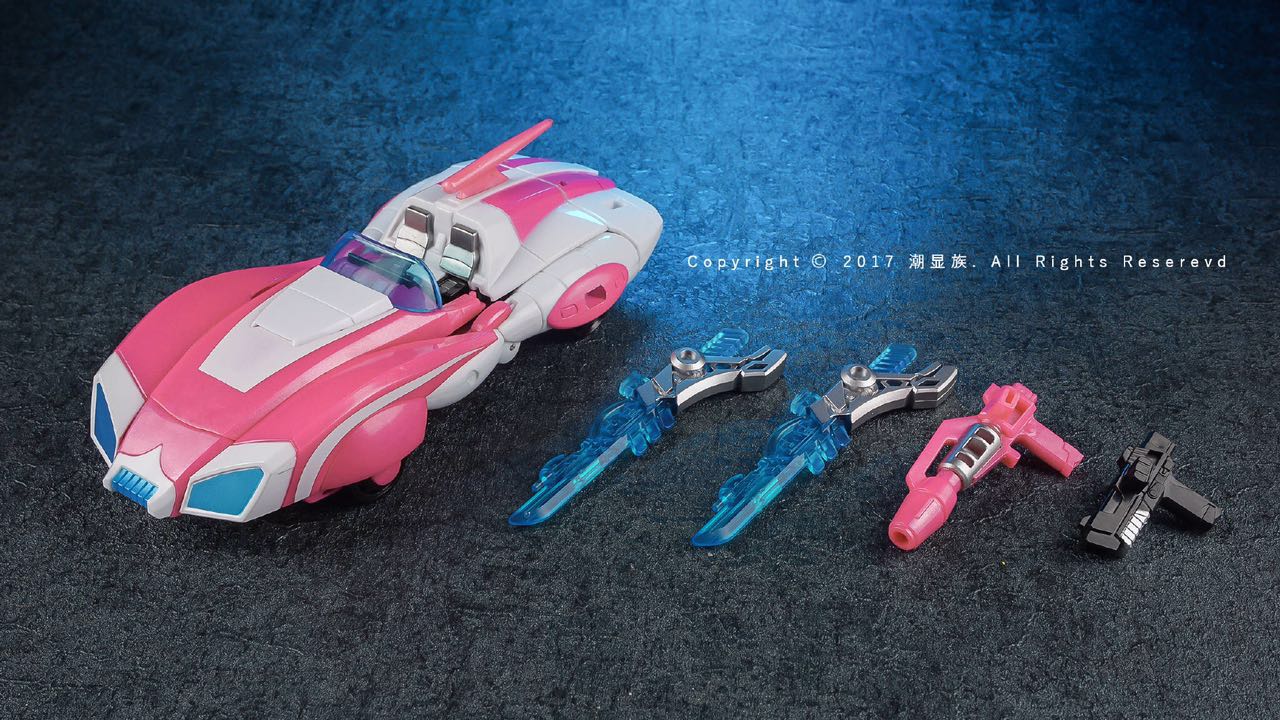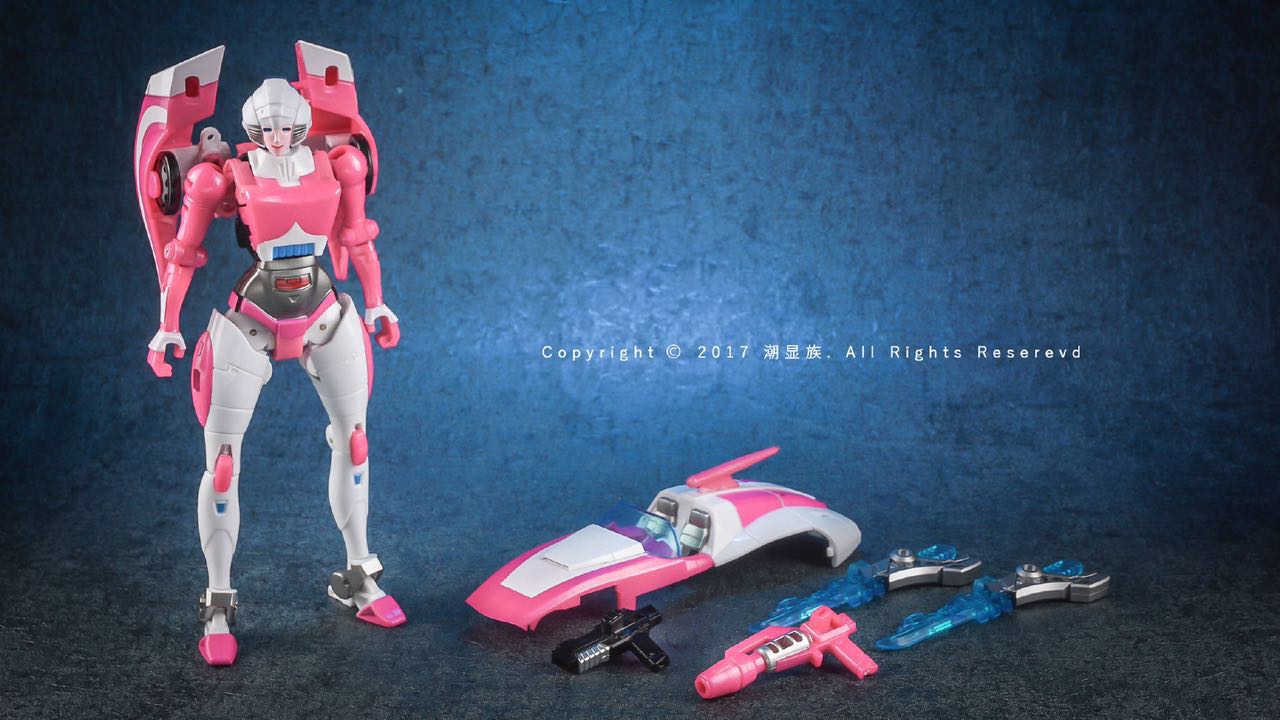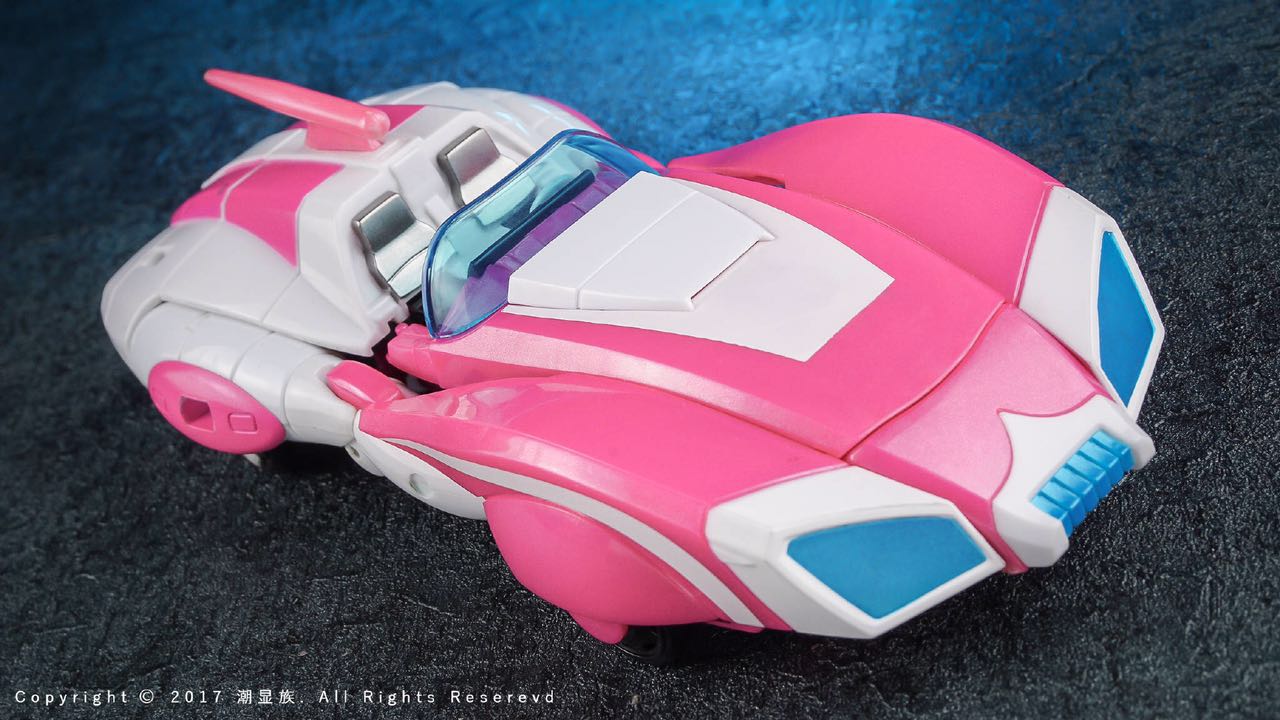 Recent Reviews
By

and***

Junior Member

Jun 30, 2017
looks great , transformes easy and the quality is right on point
Really great figure! It's almost perfect. There are a few paint applications I would of liked, such as white on the biceps, maybe some black on the pink gun. Overall though, great figure!
Best Arcee on the market right now.
And she fits in your MP collection.
www.youtube.com/watch?v=DDwyS4Oz7UI