Description

Details

*Caution*
By Mo Show
Ready to ship.
Scale: 1:100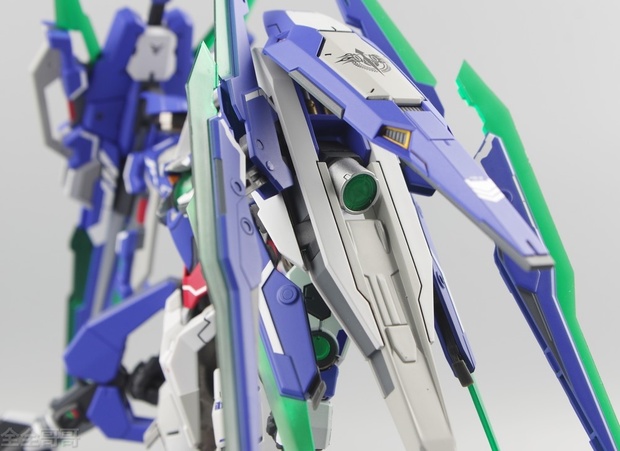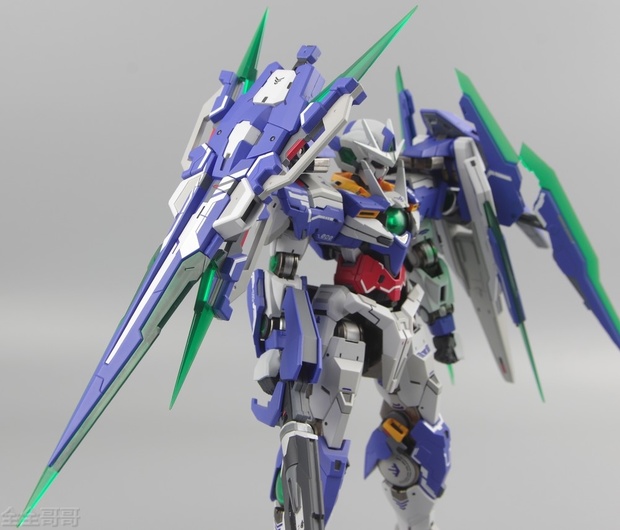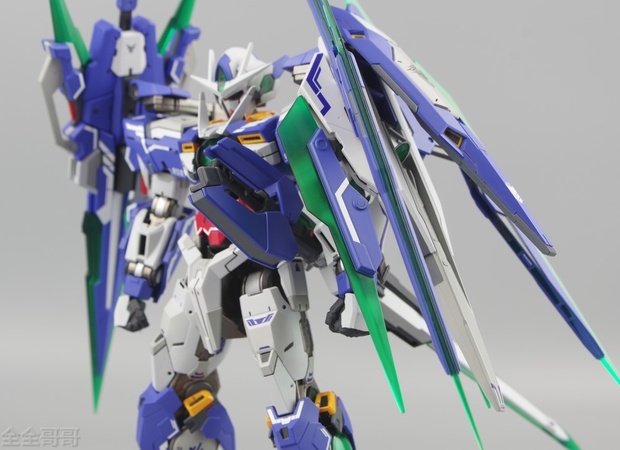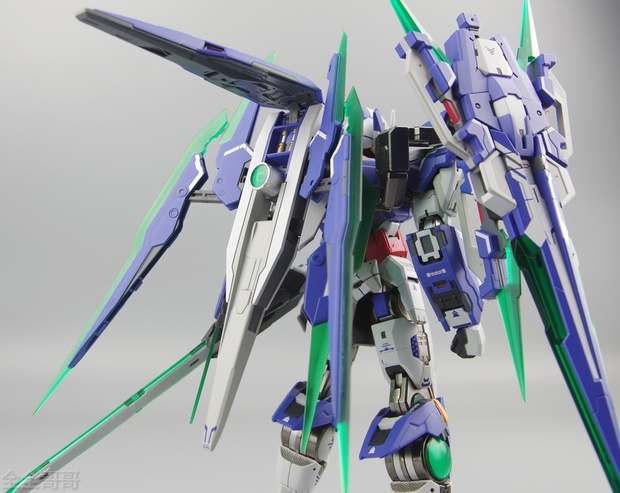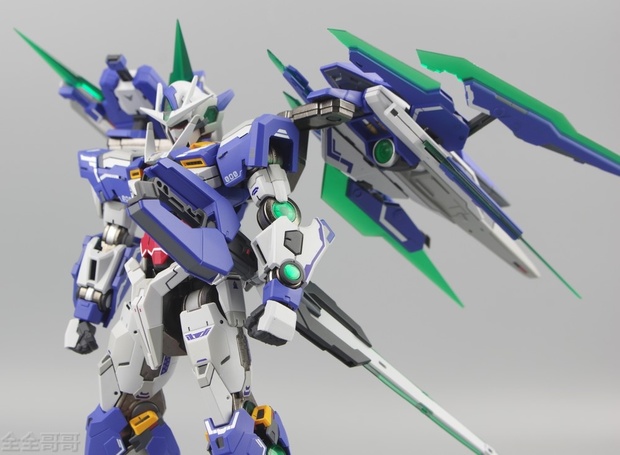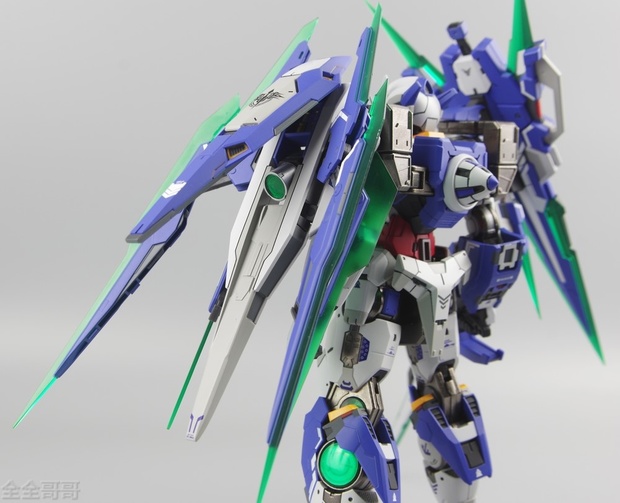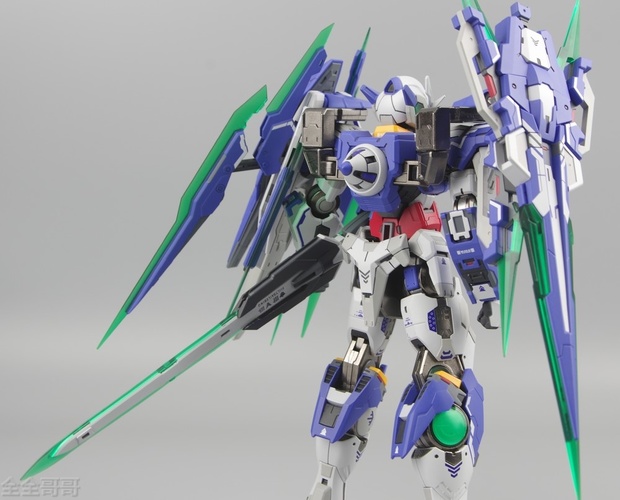 The manufacturer need to avoid the copyright issues, they couldn't make one figure directly but two figures.
These two figures are included the parts of MS-00Q, but buyers need to switch and install those parts by yourselves.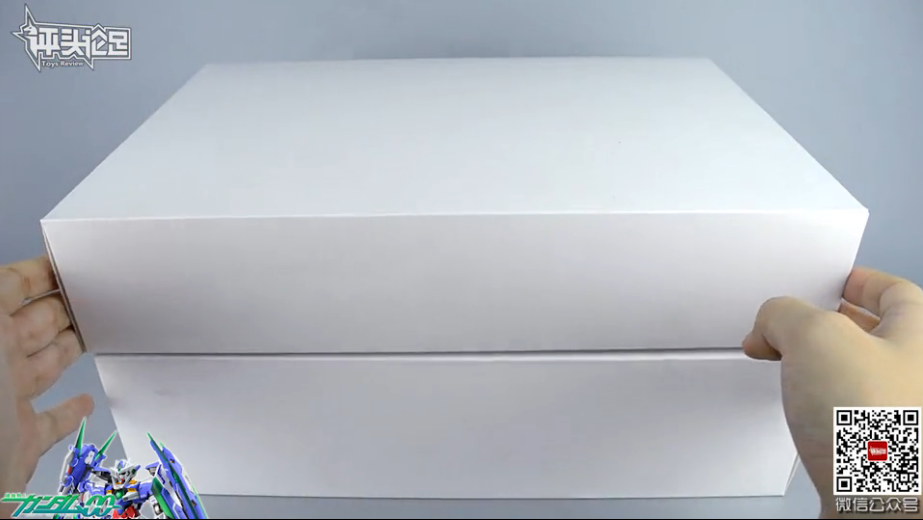 2.Two different figures include the relevant parts, like heads, arms, hands, and the accessory on the back.