This is the re-paint work based on the original MP36.

Accessories should be the same as original with:

1 x cannon w/ light and 10+ Chinese/English voice clips.

1 set of Special bonuss: 2 faces+ IDW chest part+ clear stand for gun mode.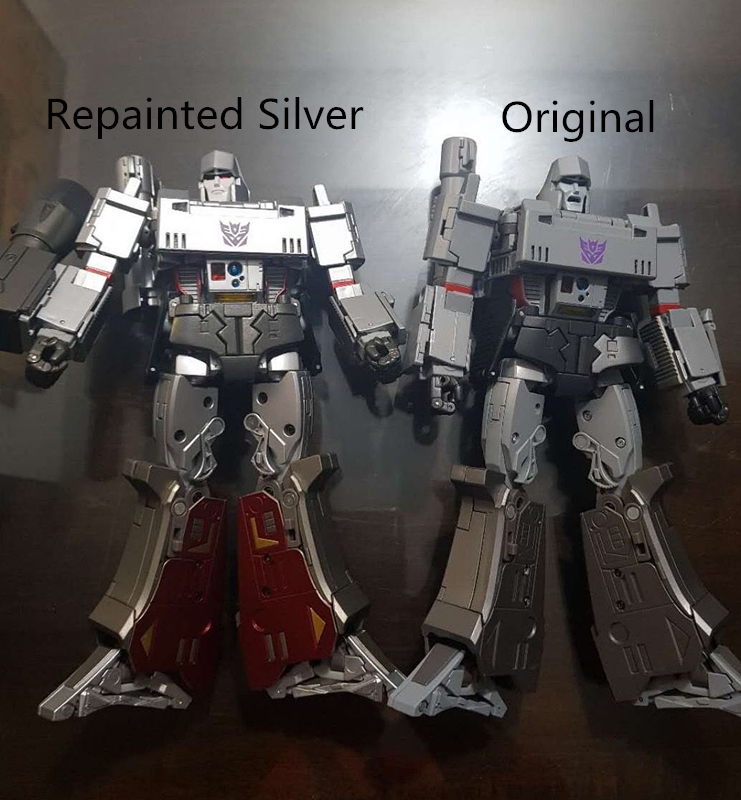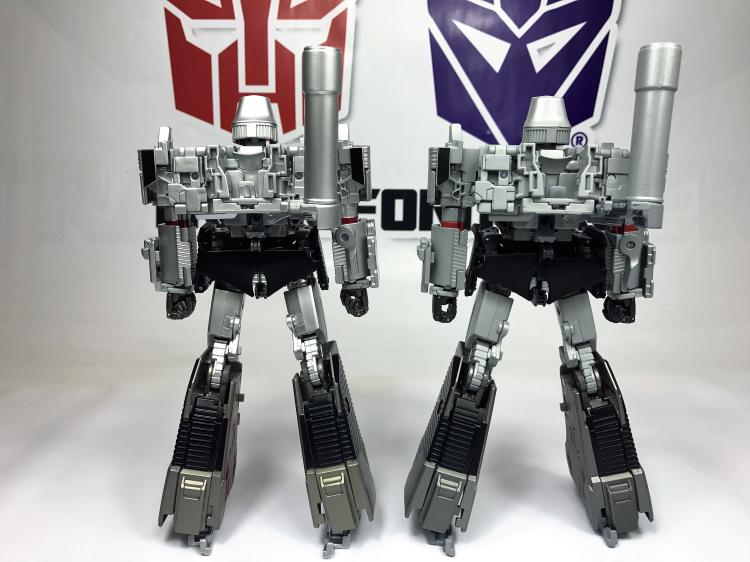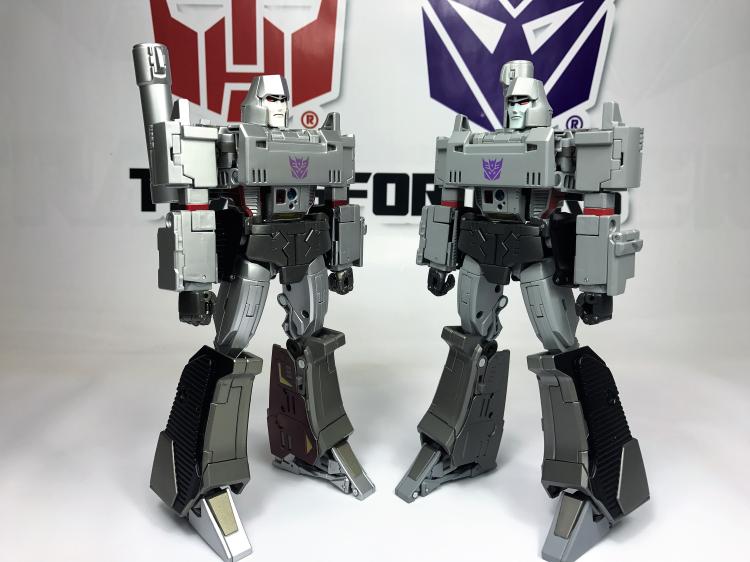 Recent Reviews
By

Wil***

Newcomer

Mar 03, 2018
Great paint job on the figure! My hips are a little loose, but doesn't detract from posing the figure on my shelf. Only major issue is the gun barrel assembly is kind of warped so I can't properly transform him. Other than that it is great. Definitely a better cheaper alternative then the official figure.